March 5, 2013
Computer degrees among majors with highest earning potential
By Dana Gagnon
While it's clear that having a college degree vastly increases job prospects for the majority of young workers, not all majors are created equal.
At the end of January, the unemployment rate for U.S. citizens ages 20-24 was 14.2 percent, nearly twice as high as the national rate. Underemployment for recent college grads has hovered above 19 percent over the last two years. With these staggering stats in mind, it's no wonder there's been so much focus recently on urging students to select majors that translate to career success and earning potential in the real world.
Luckily, if computers are your thing, you get to join an elite group of the highest-paying majors.
The 2012-13 PayScale College Salary Report breaks down majors by earning potential and provides detailed info on which colleges produce graduates with the fattest paychecks.
The following two charts show how specific computer degrees fared. For more analysis, check out InfoWorld's talks with professors about the demand for graduates in these fields.
Top 10 majors with highest earning potential overall: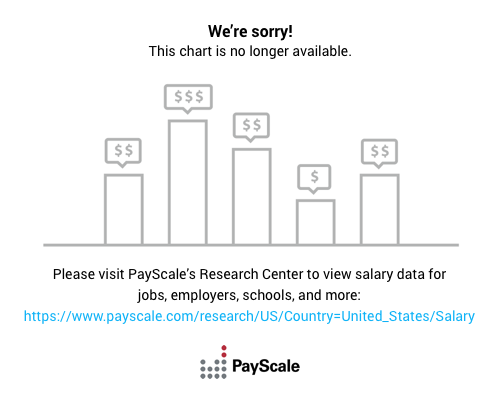 Methodology
Annual pay for bachelor's graduates without higher degrees. Typical starting graduates have two years of experience; mid-career graduates have 15 years. .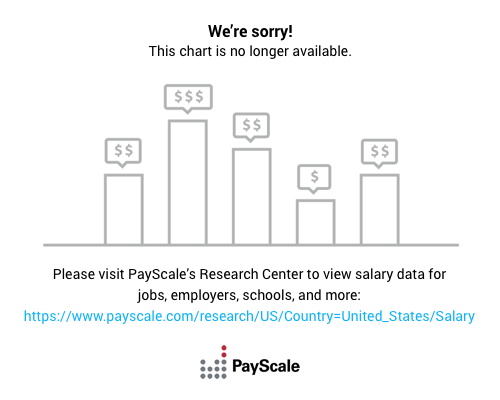 Ready to test your skills in College Financial Aid? See how they stack up with this assessment from Smarterer. Start this College Financial Aid test now
Methodology
Annual pay for bachelor's graduates without higher degrees. The years of experience necessary to qualify as an experienced employee for a given job title is relative to others with that job title.
About the Author
Dana Gagnon is the Director of Branded Content at Pluralsight. After working for years in Chicago media, she joined the team in 2012 to continue bringing quality news, tips and more to Pluralsight's audience. Find her @ChicagoDana or on Google+.
Author's Website: http://blog.pluralsight.com/
Discussion